J's Garden Notes
RHS Chelsea Flower Show 2022
RHS Chelsea Flower Show 2022
---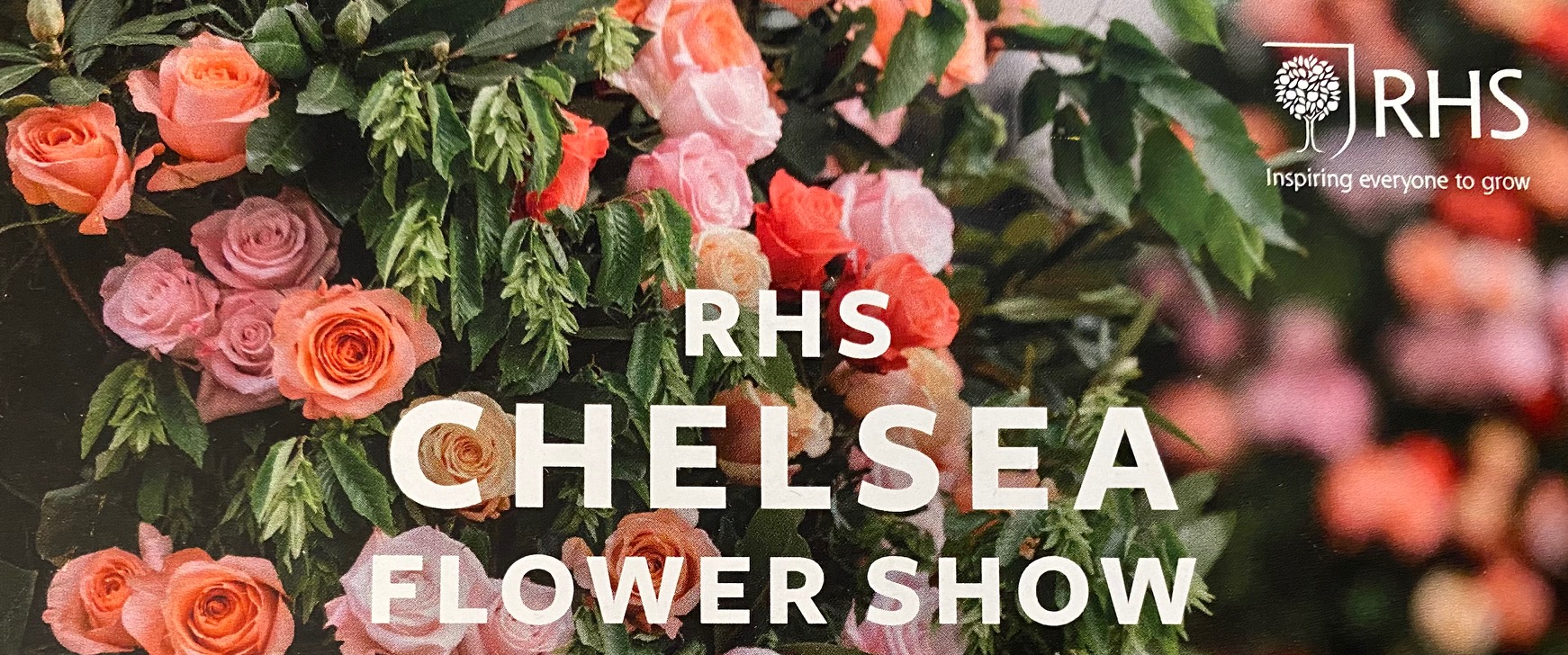 We are currently setting up at The 2022 RHS Chelsea Flower Show and are looking forward to welcoming our customers back on to our stand.
We are in the same place in the showground as in more recent years – Southern Row 34 (SR/34) which is located close to the Bull Ring Gate entrance to the showground. If you come in that gate and turn right we will be there on your left almost immediately. Please do come and say hello.
We have a stand full of exciting items to show you with water features, stone troughs, 18th century lead pieces, statuary, bird baths and copper pots just to name a few. You will recognise our familiar style.
It is fantastic to be back at the show after a two year break.
Preview
We have a White theme this year. An oasis of calm in the hustle and bustle of the show.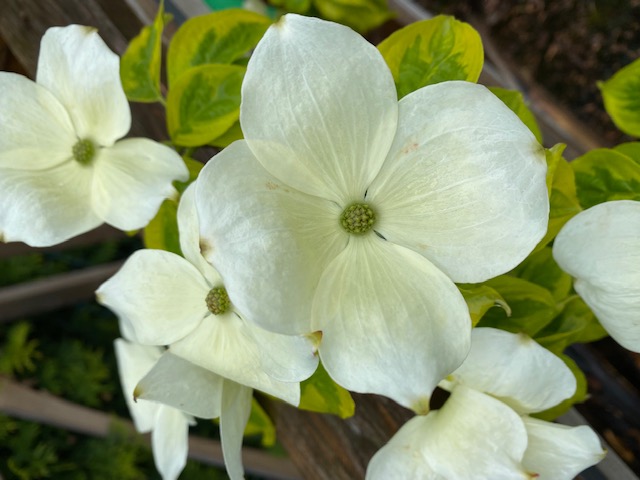 The White Garden at J's Garden Antiques, Chelsea Flower Show 2022
White with a dash of colour really lends itself to planting in stone, copper and lead which is predominantly the materials of our items always. I have always wanted to do a white theme but May is not generally good for white. This year the weather has been kind and we are able to fulfil that dream. I hope you will enjoy it. Julia.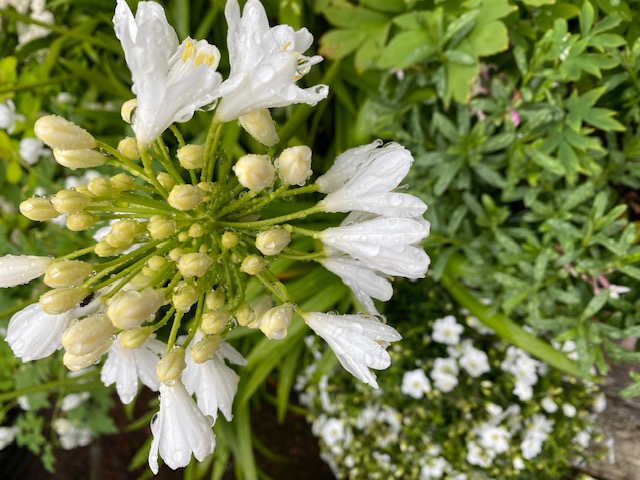 Stock samples Featured at the Show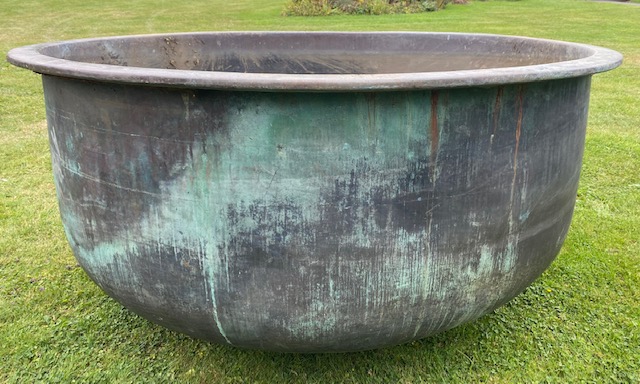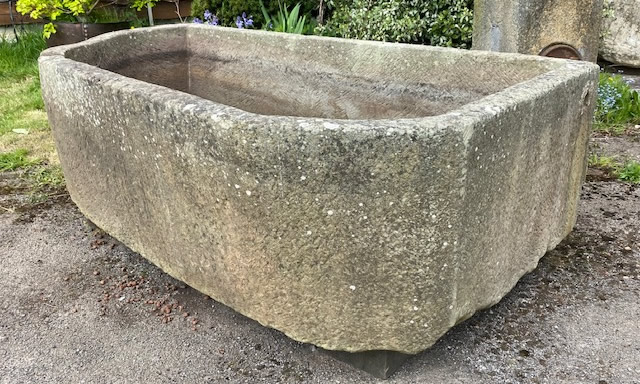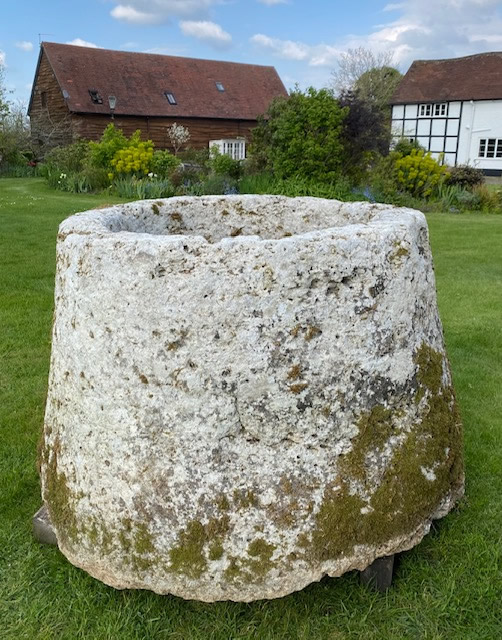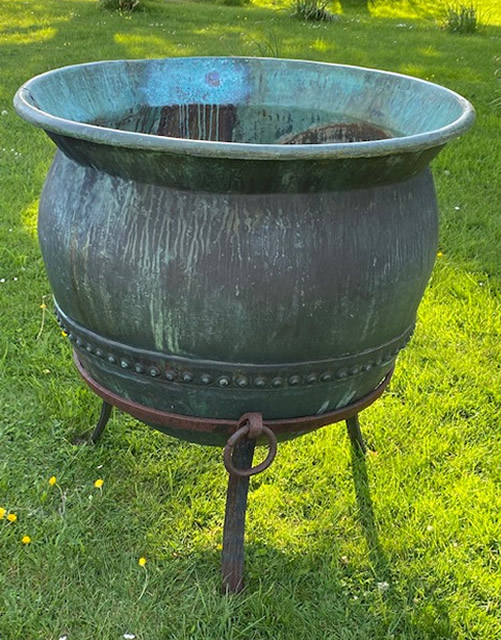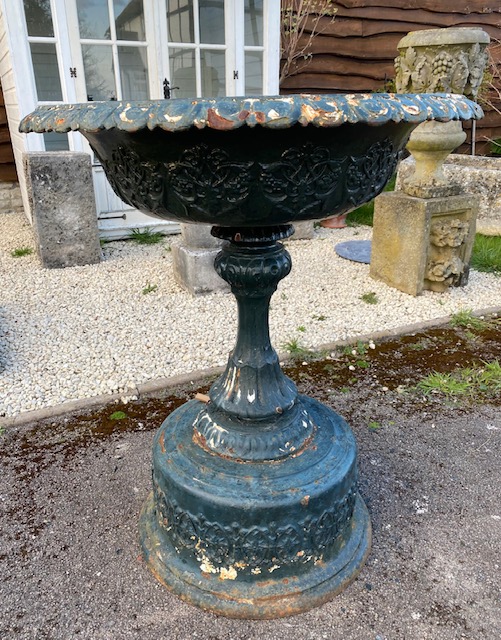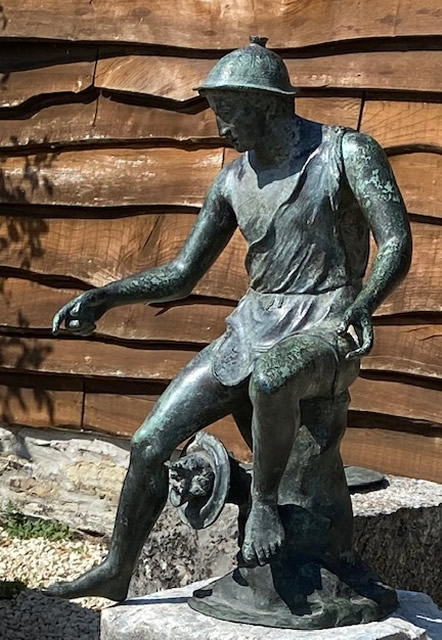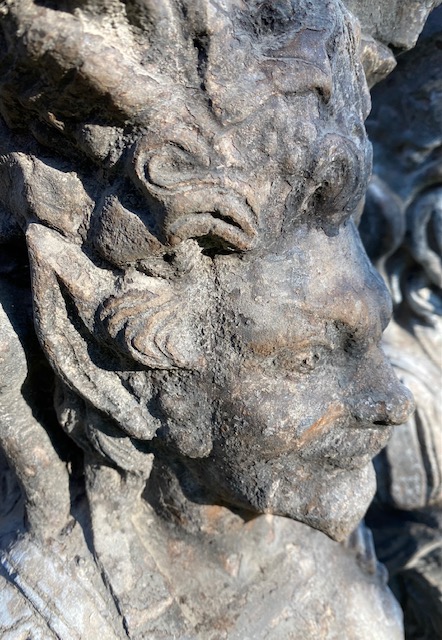 Visiting Us At Chelsea Flower Show
Southern Row 34 (SR/34)
Chelsea Flower Show, Royal Hospital Way, Chelsea, SW3 4SR
Visit the Chelsea Flower Show website
Sourcing
If you are coming to the show or if you are not, please do feel free to let me know what you are looking for so that we can source potential items for you in our travels throughout the UK and Europe. We are always willing to have your needs in mind as we search out interesting pieces.
Visiting
If you would like to visit us at our base at any point, please call beforehand and arrange a time. We are very happy for you to visit but are not always open. Always best to call prior.