J's Garden Notes
Chelsea 2019
Chelsea 2019 - J's Garden Notes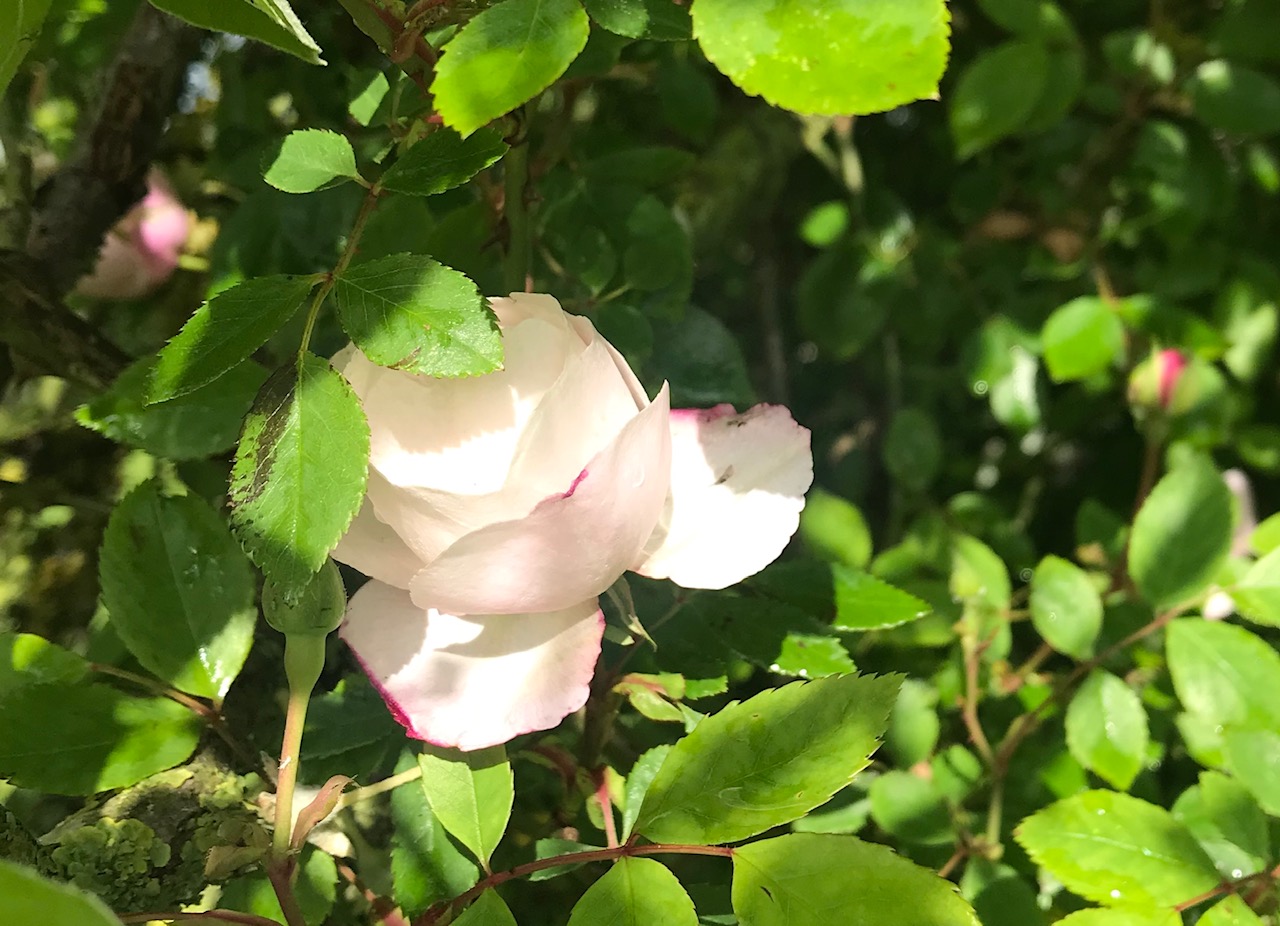 The roses are beginning to come out, the ducklings are appearing at Cowsden, its that time again. The RHS Chelsea Flower Show is upon us.
We will be exhibiting from Tuesday 21st May in Southern Row - stand number SR34 . If you are going, we would love to see you there, we are in between the Bull Ring Gate and the Triangle garden at the bottom of Main Avenue and we have our back to the Pavilion.
If you are not able to go to the show our extensive 2019 is on our website in full so please have a look.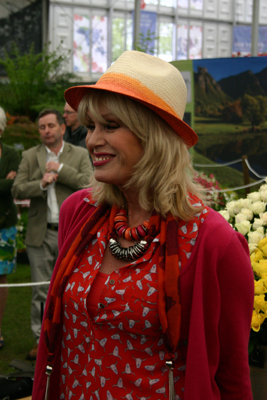 ---
And Finally...
Ducklings are beginning to appear in Cowsden