J's Garden Notes
Autumn 2020
Autumn 2020 - J's Garden Notes
Castles
We have had the pleasure, over the past couple of months, to visit two significant castles in the UK. Significant from a an antique perspective. Each important for certain original antiques still housed in their gardens.
Powis Castle near Welshpool in Wales has some wonderful original lead urns and statuary dating back to the 1700s and Hever Castle in Kent houses a collection of ancient stones and wellheads from Italy. One or two as early as the 13th and 15th centuries.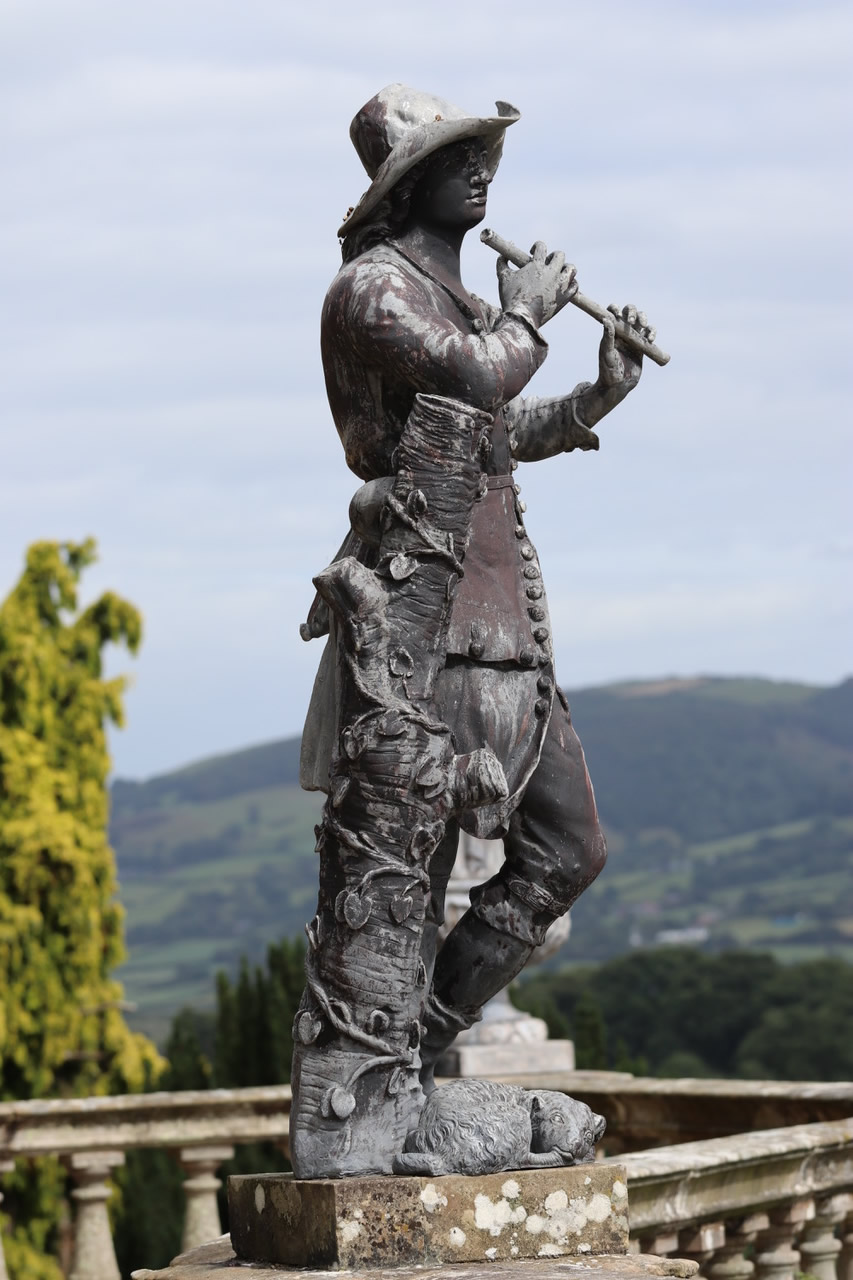 It is simply wonderful to see the old original items still on display for us all to appreciate. Long may that last.
Powis Castle is National Trust and has the most beautifully planted terraced gardens and parkland too.
Hever Castle is in Kent, the childhood home of Anne Bolyen and I gather Catherine Parr also lived there at some point.
There are so many treasures throughout the gardens here. Ancient stones to hunt out and appreciate.
I highly recommend a visit to each of these places.
J's Garden Antiques has some really high-quality garden antiques available at the moment which reflect these originals crafted with quality materials and displaying highly skilled workmanship. These antique reproductions will be the real treasures of the future - allowing us to share a bit of history in our own garden spaces.
Powis Castle Lead Urns and Statuary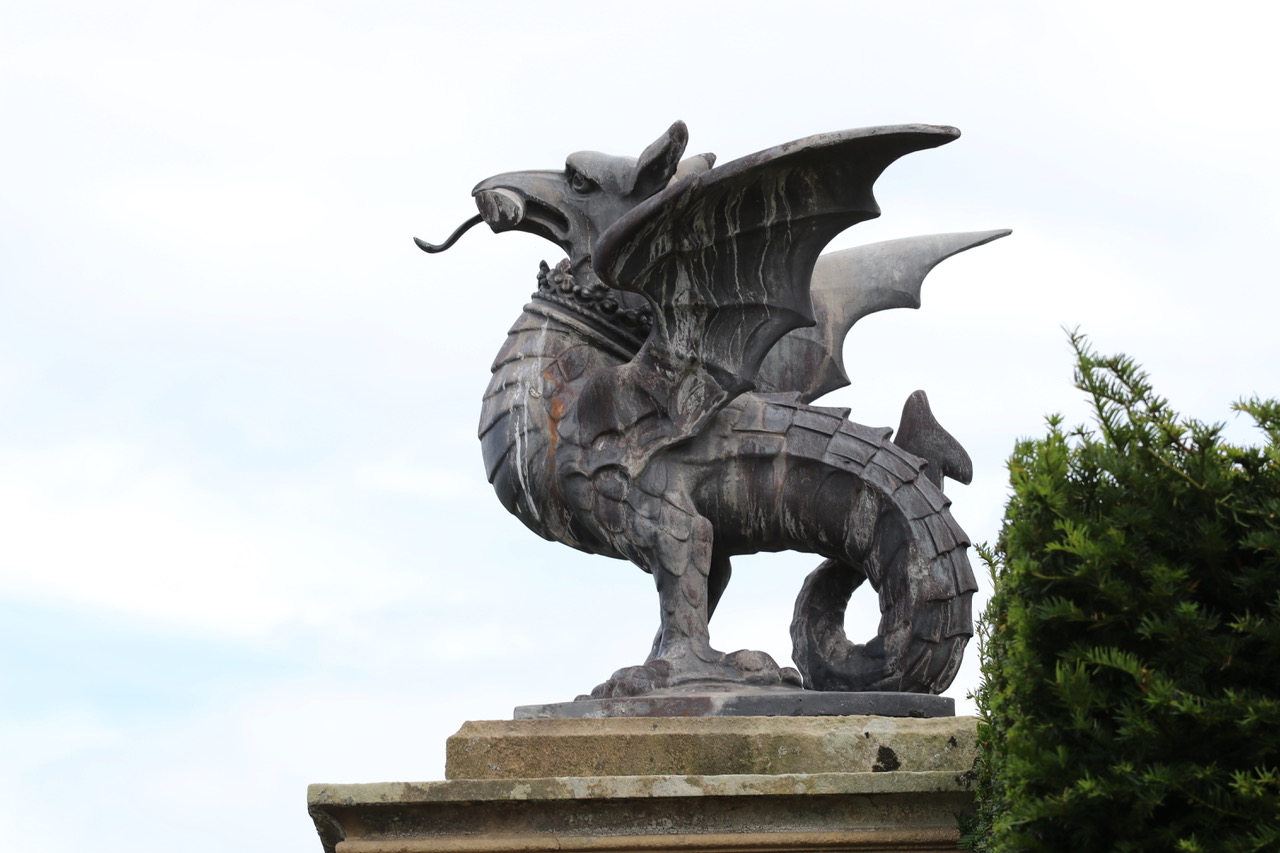 Hever Castle Wellheads and Stone Statuary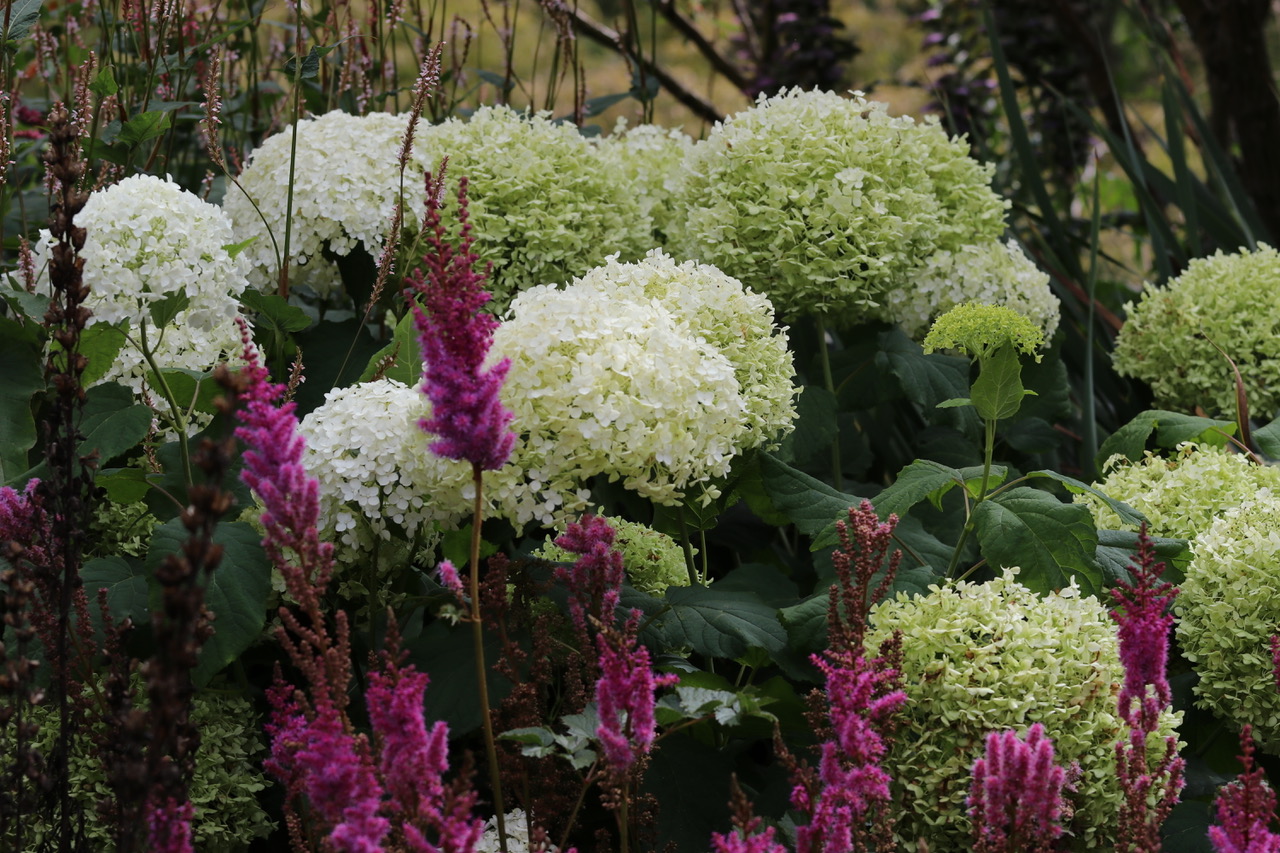 The Seed Shop
By Muriel Stuart
(1885-1967)
Here in a quiet and dusty room they lie,
Faded as crumbled stone and shifting sand,
Forlorn as ashes, shrivelled, scentless, dry -
Meadows and gardens running through my hand.
Dead that shall quicken at the voice of spring,
Sleepers to wake beneath June's tempest kiss;
Though birds pass over, unremembering,
And no bee find here roses that were his.
In this brown husk a dale of hawthorn dreams;
A cedar in this narrow cell is thrust
That shall drink deeply at a century's streams;
These lilies shall make summer on my dust
Here in their safe and simple house of death,
Sealed in their shells, a million roses leap;
Here I can stir a garden with my breath,
And in my hand a forest lies asleep.
---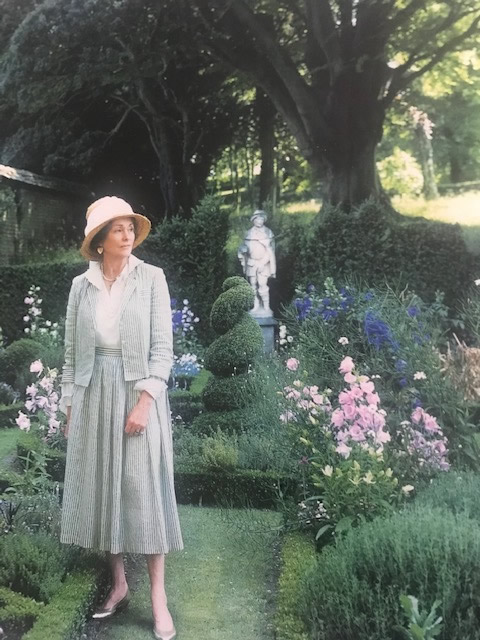 The Dowager Marchioness of Salisbury
I read, rather belatedly and with real sadness, of the death in December 2016 of such a talented gardener and designer, The Dowager Marchioness of Salisbury. Aged 94.
I grew up in Hertfordshire and had many happy memories of Hatfield House through my childhood. My mother was a Garden Guide there also and I got to know the garden.
Lady Salisbury, as she was then, used to run a Festival of Gardening at Hatfield House in the park and it was there that J's Pots & Potted Gardens, as we were then called, exhibited for the very first time in the summer of 2003.
Lady Salisbury was a truly inspirational gardener. She had such an understated way with design and planting. I found her to be a very real inspiration for me. I can see her now flying around in her golf buggy at the show visiting all of the exhibitors and us so nervous about getting it right in the early days, she was really encouraging.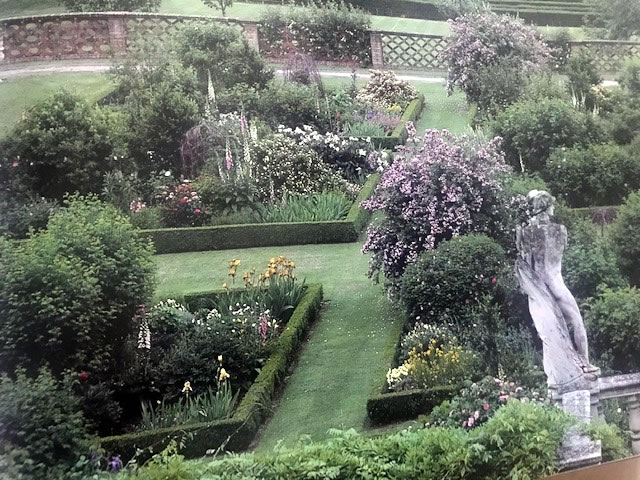 Later on, when I was training at the English Gardening School in Chelsea Physic Garden I was given permission to use the beautiful East Garden at Hatfield House as my study garden. It was her special garden and only open to the public once a week. I was allowed access and often was there totally on my own, which was such a pleasure. If you have never been there, it is like a Secret Garden. An absolute joy.
Remembered with great affection.
---
We like.....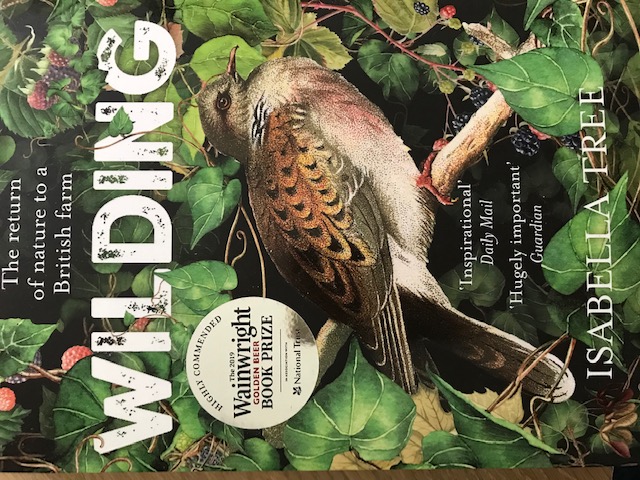 The return of nature to a British Farm
Wilding
By Isabella Tree
What a fantastic book. Isabella Tree has a wonderful way of writing. Packed full of knowledge and inspiration about their farm in West Sussex – Knepp and their wilding project over the past 20 or so years. A wonderful observation of the power and miracle of nature inspiring ways for us to work successfully and fruitfully with nature. I can't put it down but at the same time don't want to finish it – I'd be lost without it. Maybe I will need to read again. I highly recommend this.
---
---
J's Garden Antiques
We currently have a lovely selection of lead urns available. A set of three oval urns which are really unusual - Edwardian and a pair of 1900 King George urns reflecting the originals of the 18th century.
We also are really pleased to be able to offer two stone wellheads. One is a 16th century sandstone well from France which simply oozes its age, use and history. A shaped square with deep lichens and wonderful undulatingly worn top where centuries of use have dictated the shape.
The other a really unusual limestone wellhead 18th century – also from France - with a later tripod overthrow. Simple and really beautiful.
---
The Wells of Venice
Earlier this year we were lucky enough to have a wonderful Istrian marble wellhead. This allowed me to indulge myself in looking at the original wellheads from Venice – a place that is all about water. Why was it they had so many and how lucky we are to still be able to see some of the really beautiful original one's today.
Venice may be all about water but drinking water it was not. Venetians needed to build a system to supply their ever-growing population with fresh water. In the 14th century, Venice was the fourth largest city in Europe.
A really efficient system was set up to collect and store rainwater. Stone drains throughout the city collected the water which was then filtered through sand before being stored in huge underground cisterns.
Every piazza / courtyard had a stone well head. Private ones as well as public areas. The public ones were under lock and key which was held by the parish priest at the time. At one point there were recorded to be around 16,000 wellheads in the city. Dating from the 9th to 19th century, the wellheads varied hugely in their materials, simplicity and design.
When, in the late 19th century, piped water came in from the mainland and was connected to people's houses, the wellheads became almost redundant and a huge amount of them were sold off or broken up. Many of the wellheads at Hever Castle are original Venetian ones. In Istrian stone (known as marble as it is so dense and hard-wearing), Rosso and Verona Marble, these wellheads are really worth looking at in situ. The material they were carved out of is incredibly well preserved for their advanced years.
It has been a real joy to have seen these.
---
Our Autumn 2020 Collection
New for September 2020, we have just launched our Autumn 2020 Collection.
A simple video but hopefully an informative one. I'd like to invite you to stroll around the Collection with me which was filmed at our base in Worcestershire...
---
And finally...
A wonderful Autumn Worcestershire morning...