J's Garden Notes
Summer Shows
Summer Shows - J's Garden Notes
J's Garden Notes - Summer Shows 2017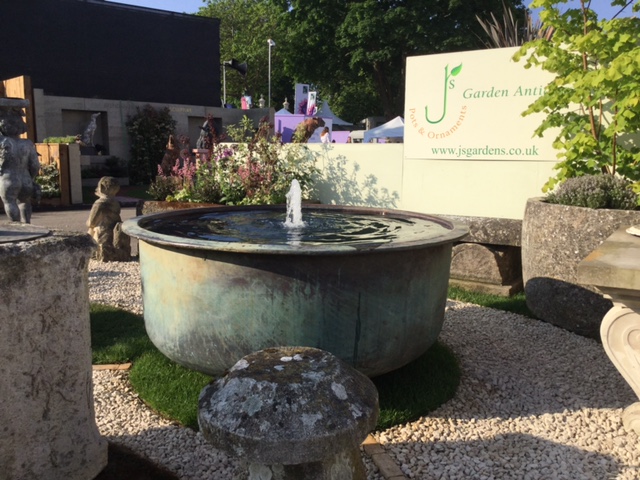 Chelsea Flower Show in May
We were blessed with wonderful weather and had a very enjoyable week. Thank you to all of your who visited our stand and for your lovely comments too. I hope you had a really good time there.
We are always willing to keep an eye out for you for specific items if you have projects coming up and need something special.
Please let me know. 07930 576881 Julia
New Stock items since Chelsea
Limestone Finial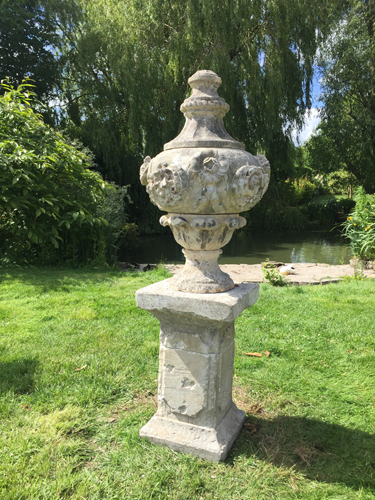 Round Limestone Trough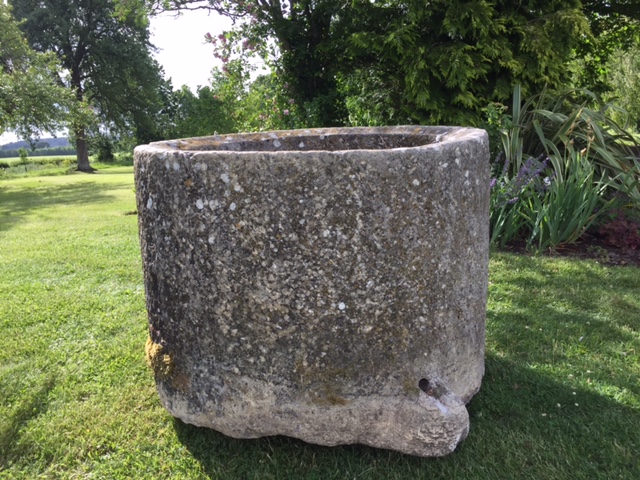 Nottinghamshire Stone Trough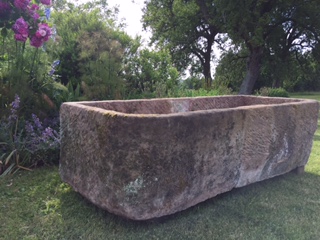 Copper cheese vat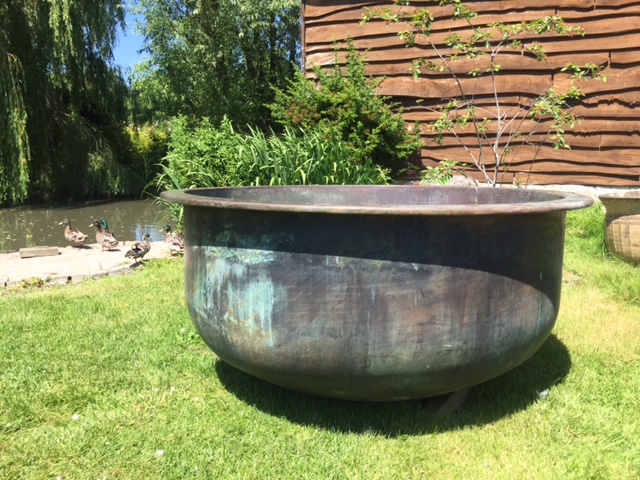 and much more......
---
Hampton Court Palace Flower Show
We look forward to welcoming you onto our stand at the Hampton Court Palace Flower Show 2017 which begins on Tuesday 4th July after the Gala Night on 3rd July. We have several large troughs to show you, some statuary, copper planters and water fountains of varying sizes as well as lots of other lovely things.