J's Garden Notes
Christmas 2016
Christmas 2016 - J's Garden Notes
J's Garden Notes - Christmas 2016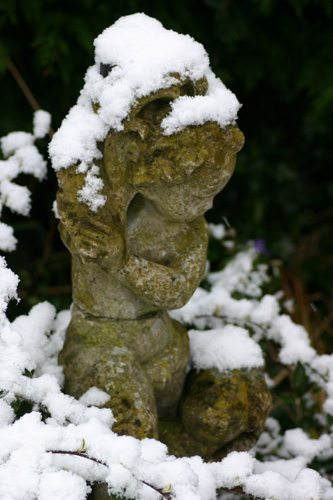 Jon and Julia at J's Garden Antiques would like to wish you all a very Happy Christmas and thank you for your custom during the year.
There are some exciting things just going on to the website so please keep looking over the Christmas period.
This is a sample of some of them.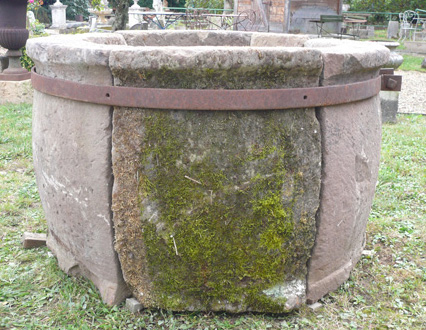 12th Century Renaissance well head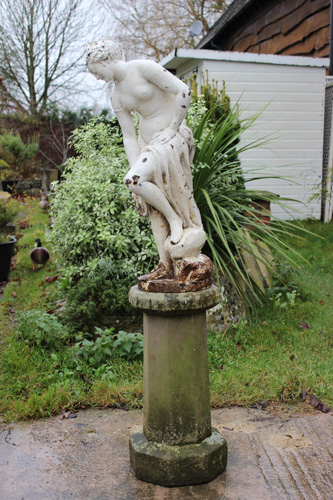 Venus au Bain on stone pedestal - 19th century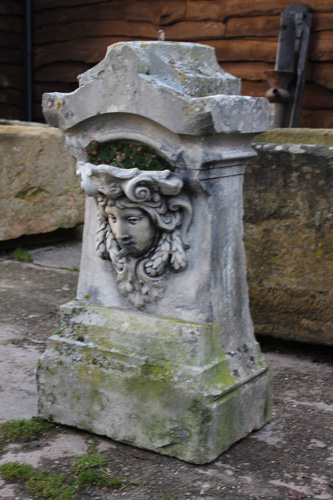 Stone fountain
---
We are around over the Christmas period if you would like to visit or have any questions. Please call on 07930 576881 or 01905 381679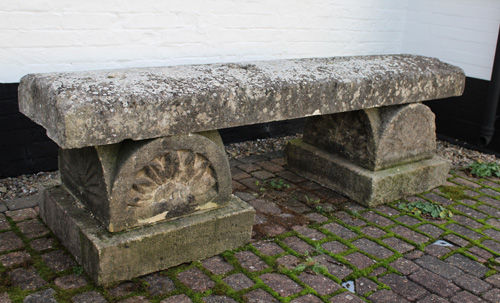 Substantial stone garden seat
Winter J's Garden Notes will follow in January