X Large Round Granite Boulder Trough (Stk No.3757)
WE ARE SORRY BUT WE HAVE NOW SOLD THIS ITEM.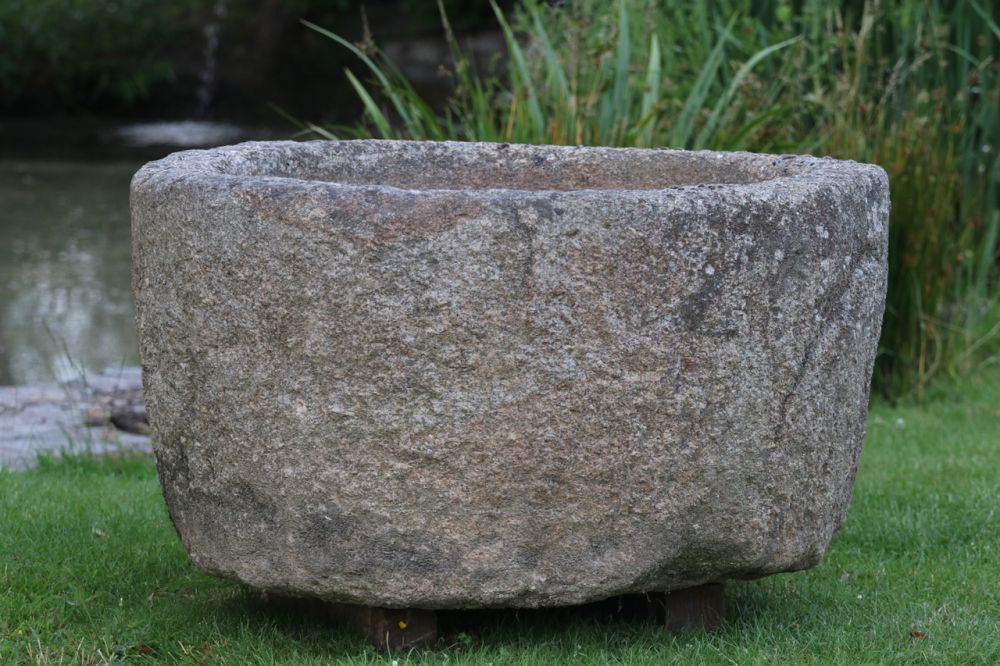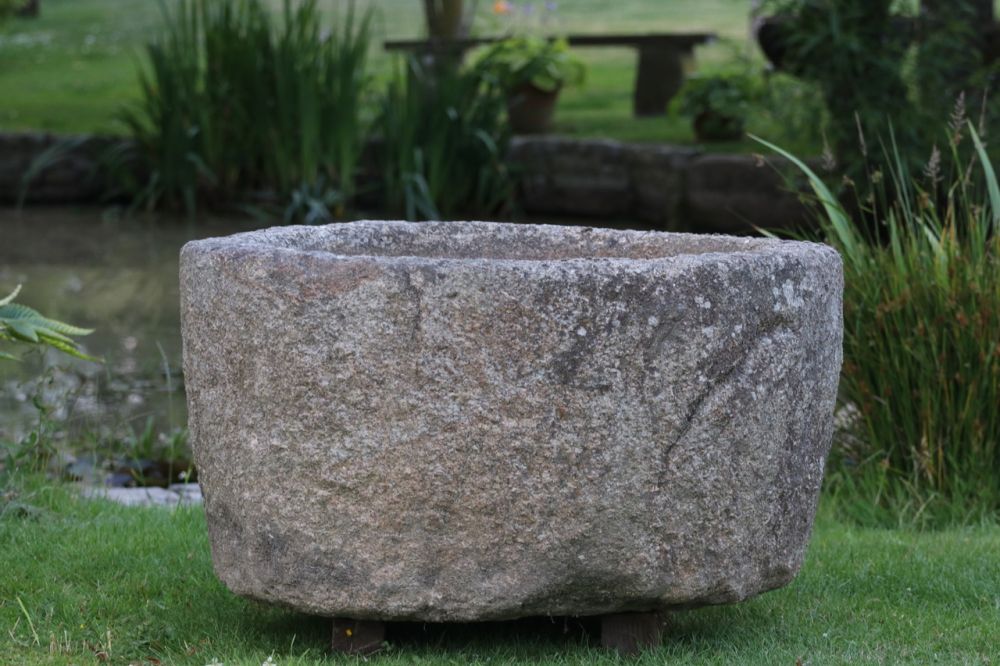 Price: £SOLD
Size: 48.5in / 1m23cm wide x 24.5in / 62cm high
Type: Sinks and Troughs
Quantity Available: 1
Stock Code: 4323758
I love this trough. It is rugged and gorgeous. Would be wonderful as a simple pool I think. Perhaps with water lilies and other plants instead of any sort of bubbling water. Equally would be great planted. It just has such a lovely feel about it.