Cast Iron Pump (Stk No.3745)
WE ARE SORRY BUT WE HAVE NOW SOLD THIS ITEM.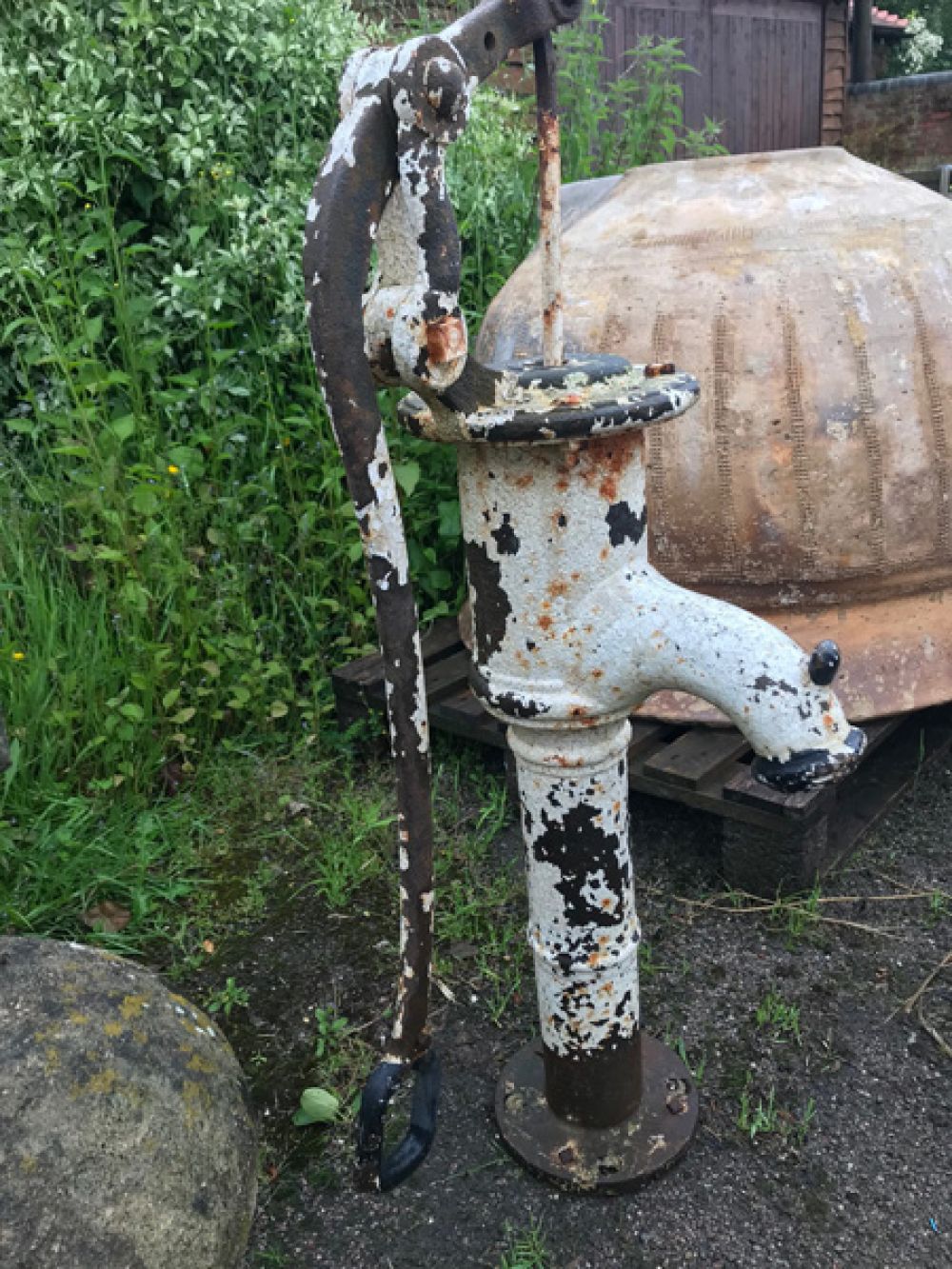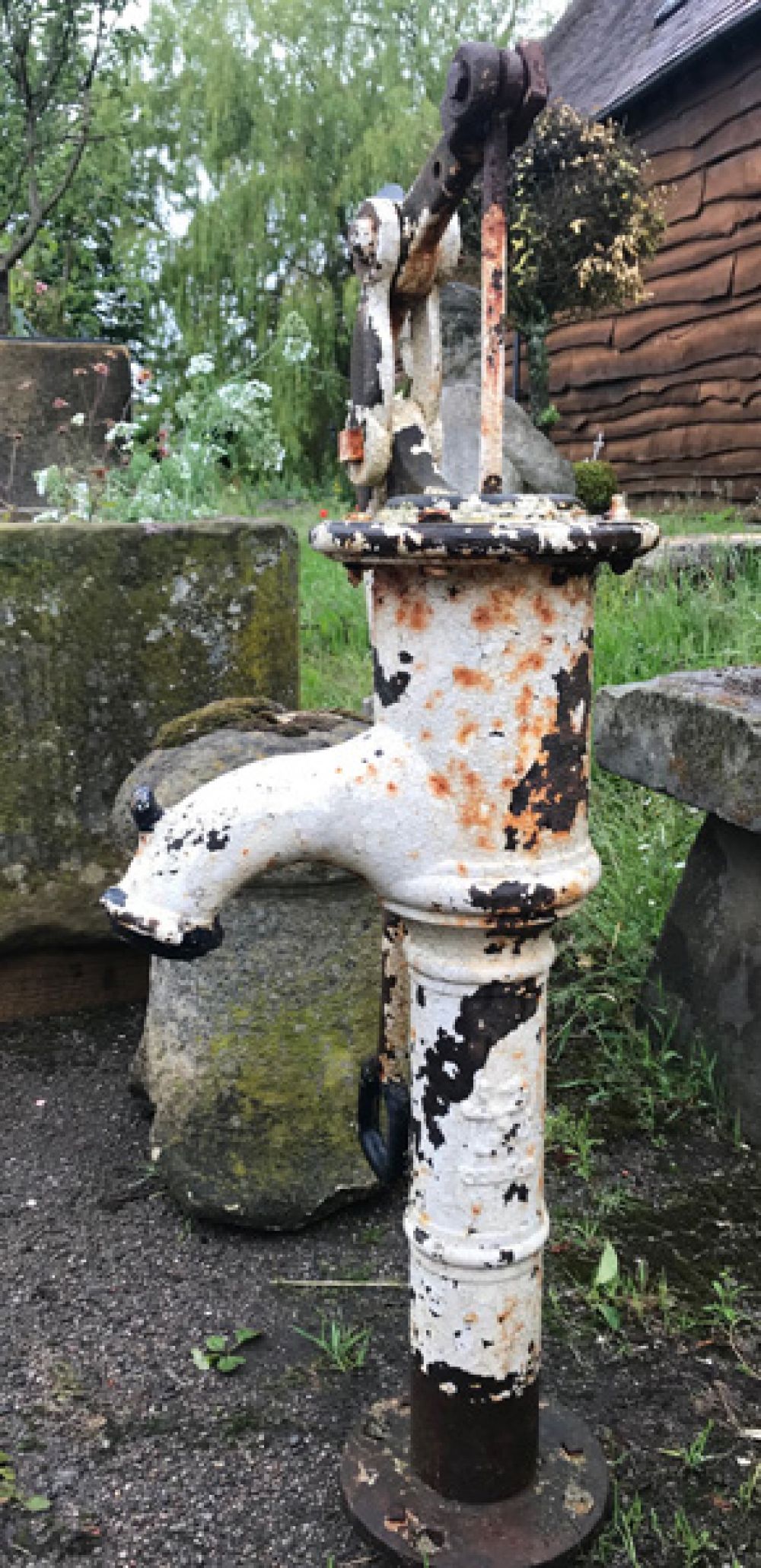 Price: £SOLD
Size: 37.5in / 95cm high x 13in / 33cm widest x 15in / 38cm back to end of spout
Type: Water Features
Quantity Available: 1
Stock Code: 4323746
A really lovely compact cast iron pump. In great condition.