SOLD Large Globe Copper 1 (Stk No.3828)
WE ARE SORRY BUT WE HAVE NOW SOLD THIS ITEM.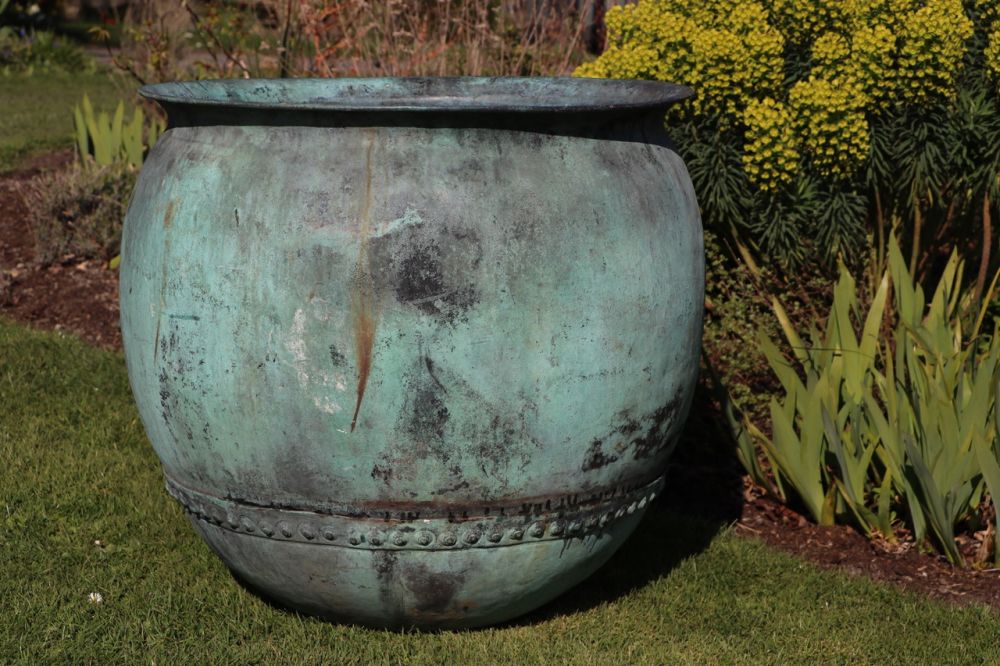 Price: £SOLD
Size: 31.5in / 80cm wide x 29.25in / 75cm high
Type: Copper Copper
Quantity Available: 1
Stock Code: 4323829
Wonderful shape, large sized and great colour. This does not get better. Riveted, heavy copper.