RESERVED Rectangular Limestone Trough (Stk No.3776)
WE ARE SORRY BUT WE HAVE NOW SOLD THIS ITEM.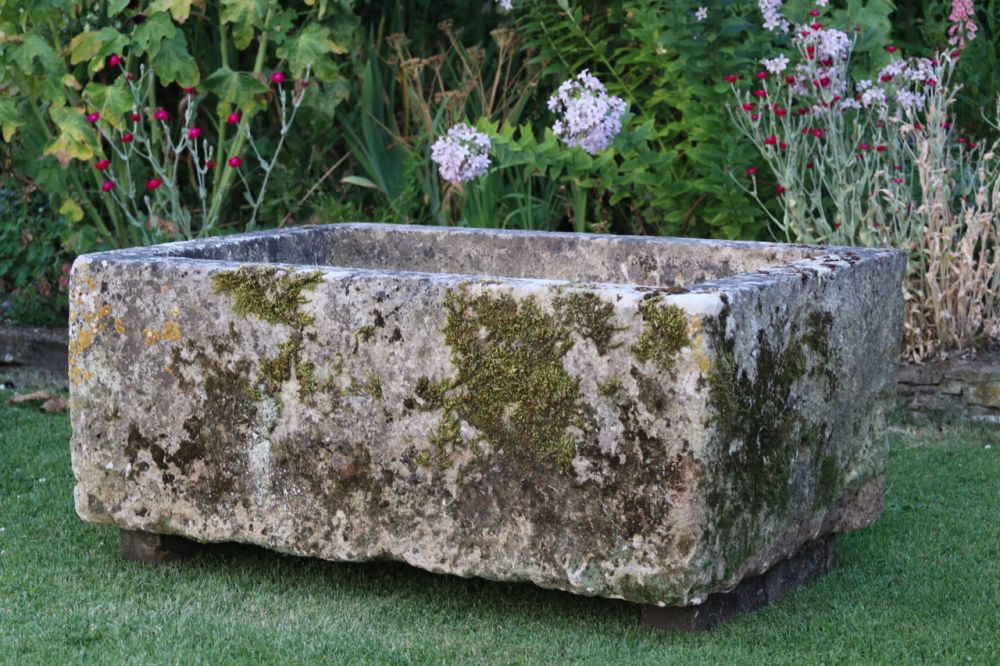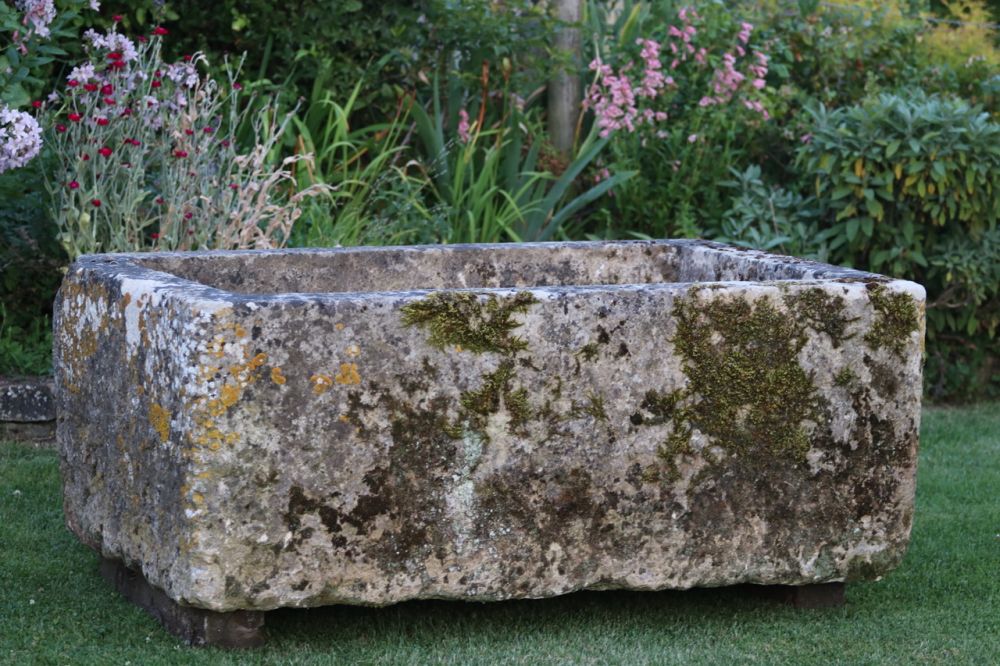 Price: £SOLD
Size: 52in / 1m30cm wide x 33in / 84cm front to back x 20in / 51cm high
Type: Sinks and Troughs
Quantity Available: 1
Stock Code: 4323776
A beautifully regular and great condition trough. In limestone - French. Amazing colour to the stone with mosses and lichens. This is a really pretty thing. It would make a wonderful water trough or planter.