Large Terracotta Washpot (Stk No. 3737)
WE ARE SORRY BUT WE HAVE NOW SOLD THIS ITEM.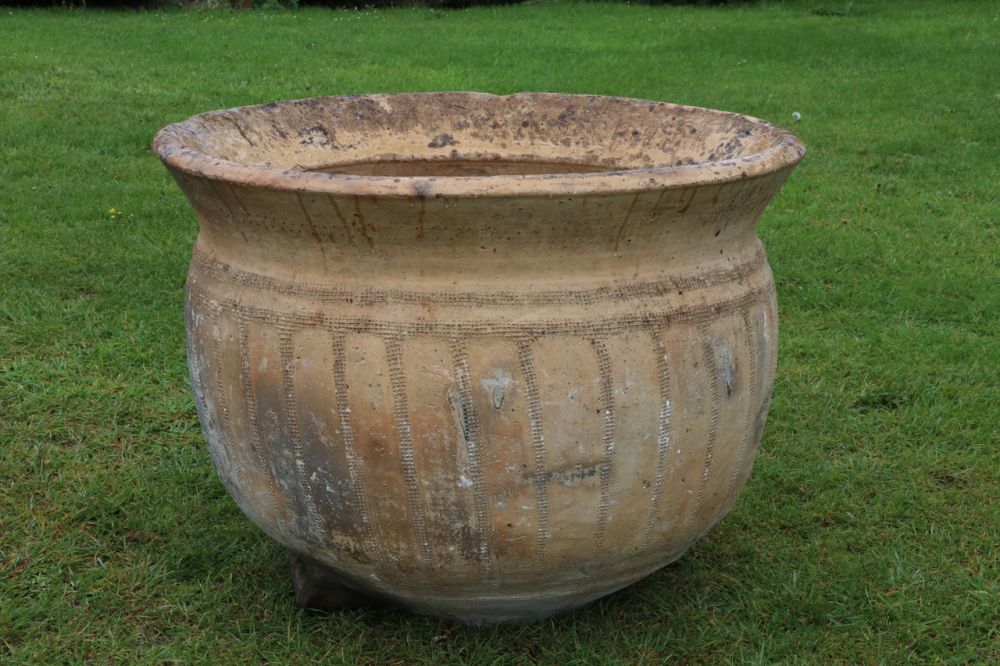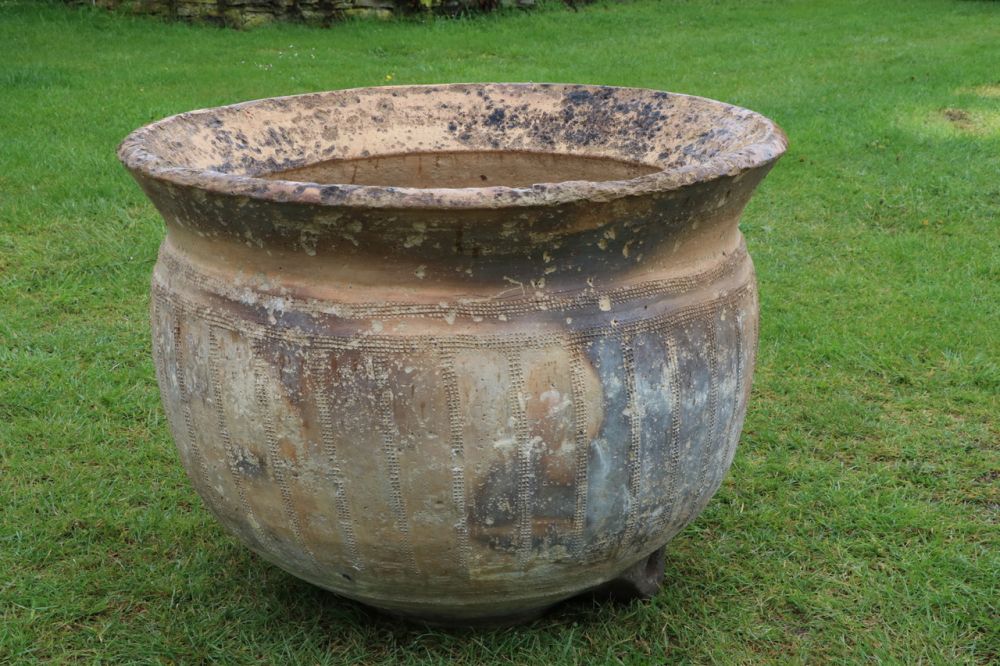 Price: £SOLD
Size: 37.25in / 95cm wide x 27.5in / 70cm high
Type: Pots and Urns
Quantity Available: 1
Stock Code: 4323737
This is a real beauty. As good a washpot as I have ever had. Wonderful colour and in top condition. 19th century French washing pot. Will make a really gorgeous large scale planter.