Large Long and Narrow Yorkshire Stone Trough (Stk No. 3781)
WE ARE SORRY BUT WE HAVE NOW SOLD THIS ITEM.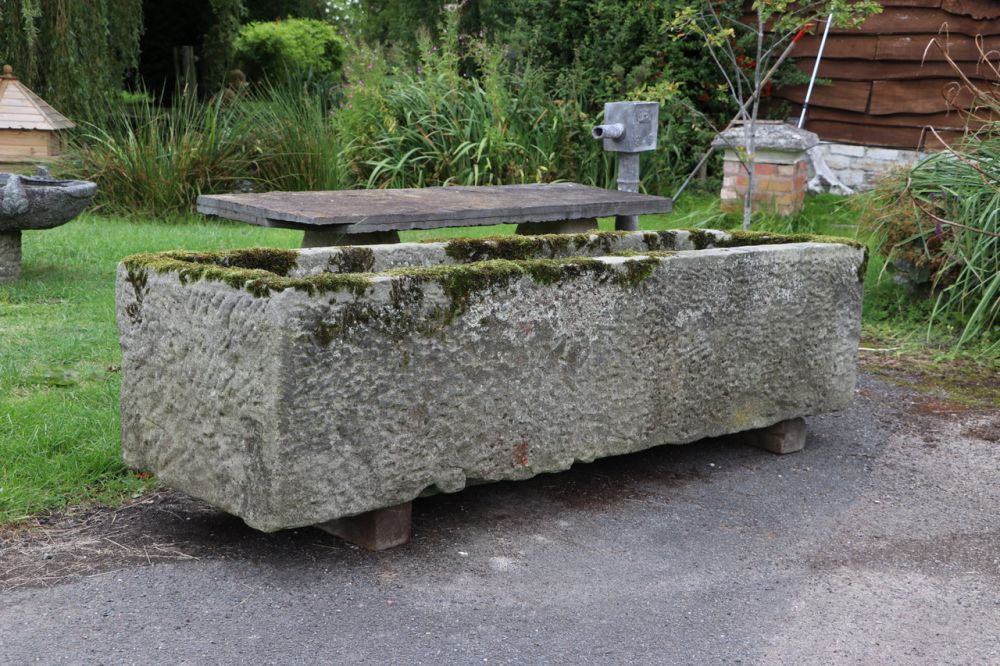 Price: £SOLD
Size: 76.25in / 1m94cm long x 24in / 61cm front to back x 18in / 46cm high
Type: Sinks and Troughs
Quantity Available: 1
Stock Code: 4323781
This is a gorgeous trough. Long and narrow and well mossed with great colouring to the stone. Top condition.