RESERVED XX Large Round Limestone Trough (Stk No. 3779)
WE ARE SORRY BUT WE HAVE NOW SOLD THIS ITEM.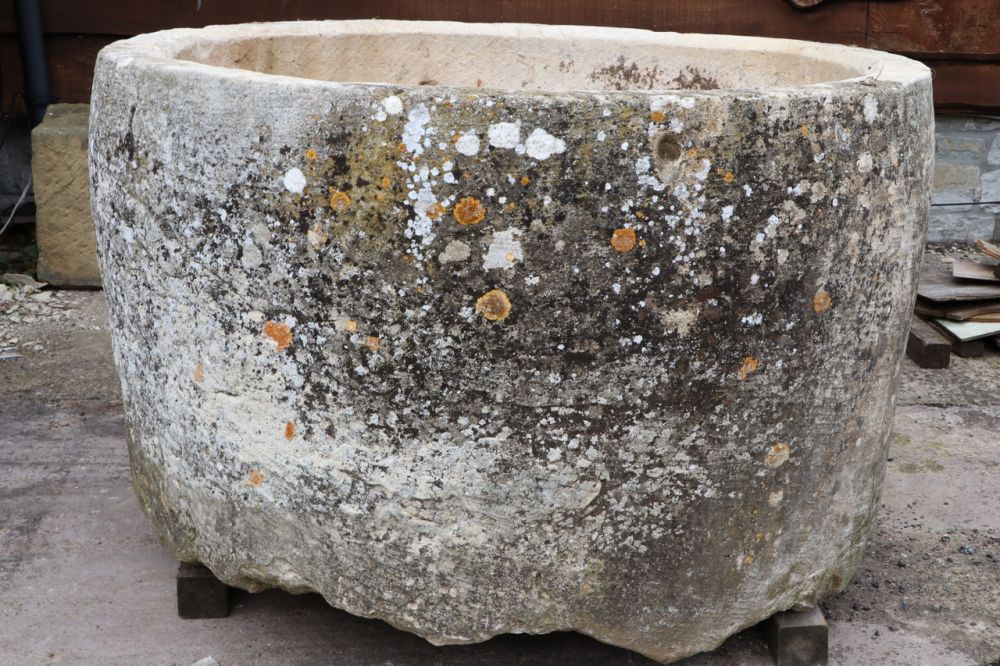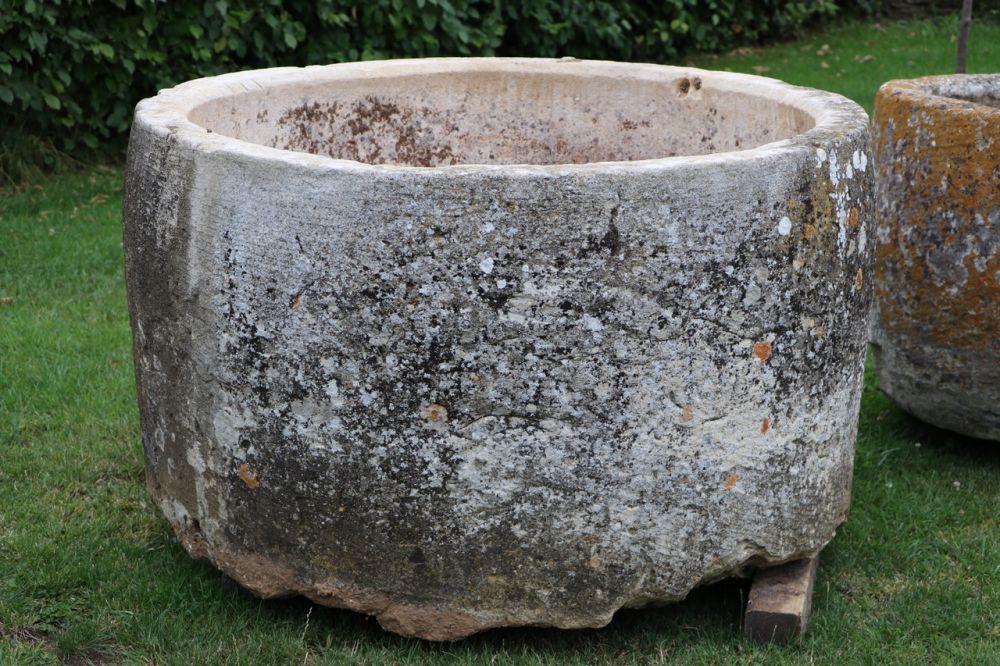 Price: £SOLD
Size: 52in / 1m32cm wide x 31in / 79cm high
Type: Sinks and Troughs
Quantity Available: 1
Stock Code: 4323779
This is a beautifully coloured, larger than usual round limestone trough from France.  An absolute stunner.  Has a bit of a nibbled base, would make a wonderful planted trough.