Curved Solid Stone Seat (Stk No.3809)
WE ARE SORRY BUT WE HAVE NOW SOLD THIS ITEM.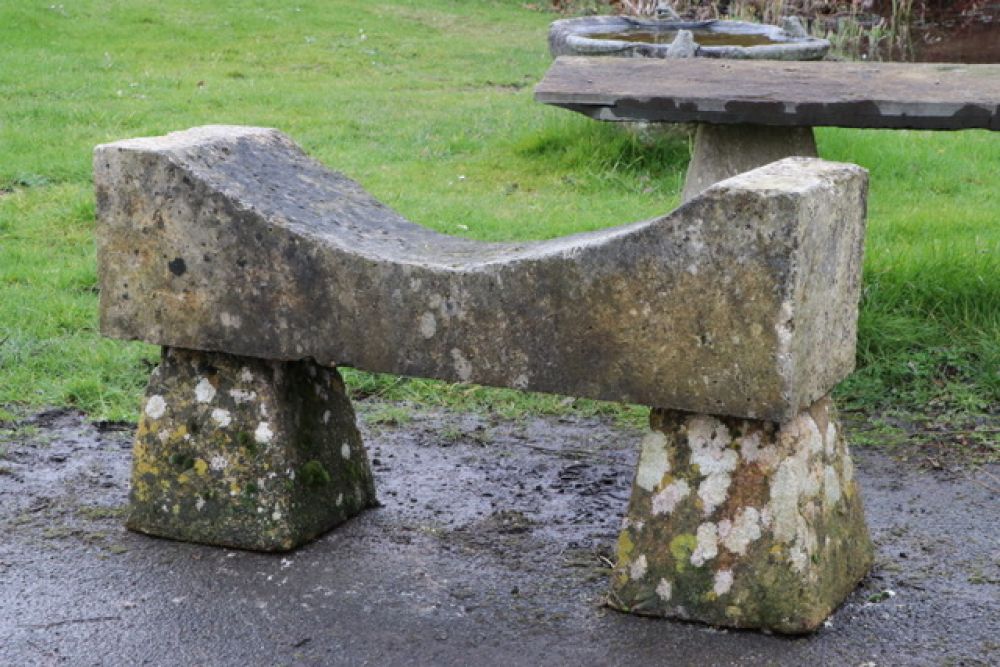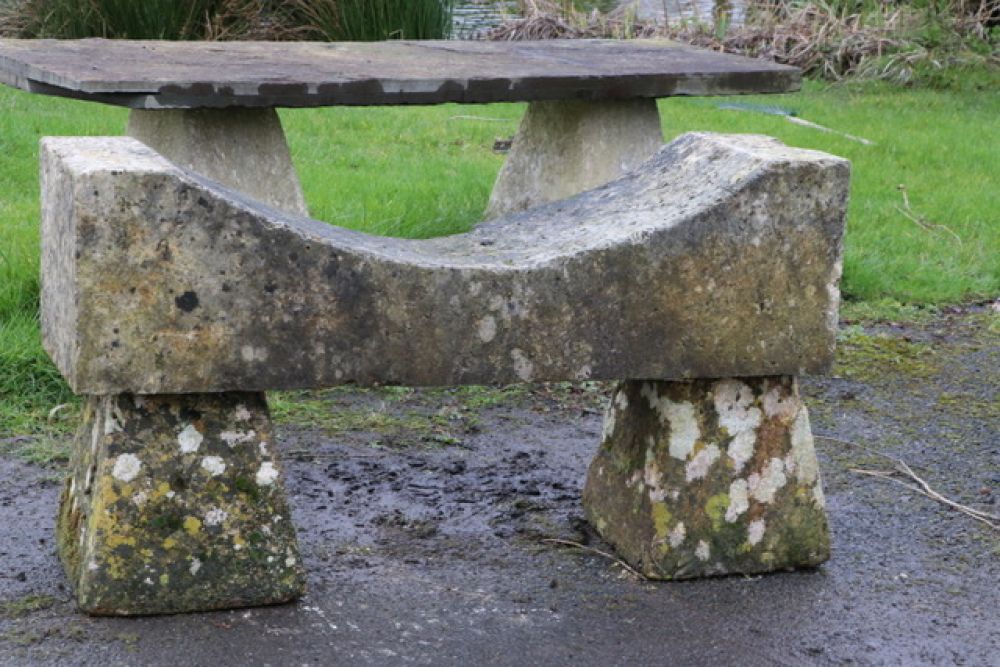 Price: £SOLD
Size: 44in / 1m12wide x 13in / 33cm front to back x 25in / 63cm high at edges and 18.75in / 48cm high in the middle
Type: Stoneware
Quantity Available: 1
Stock Code: 4323810
This stone seat is really unusual and seats one as a perch. Brilliant for outside a back door or the place in the garden to just stop. Plenty of room for two others to perch on either side or perhaps four legged friends.