RESERVED Smaller lead pump 1 (Stk No.3746)
WE ARE SORRY BUT WE HAVE NOW SOLD THIS ITEM.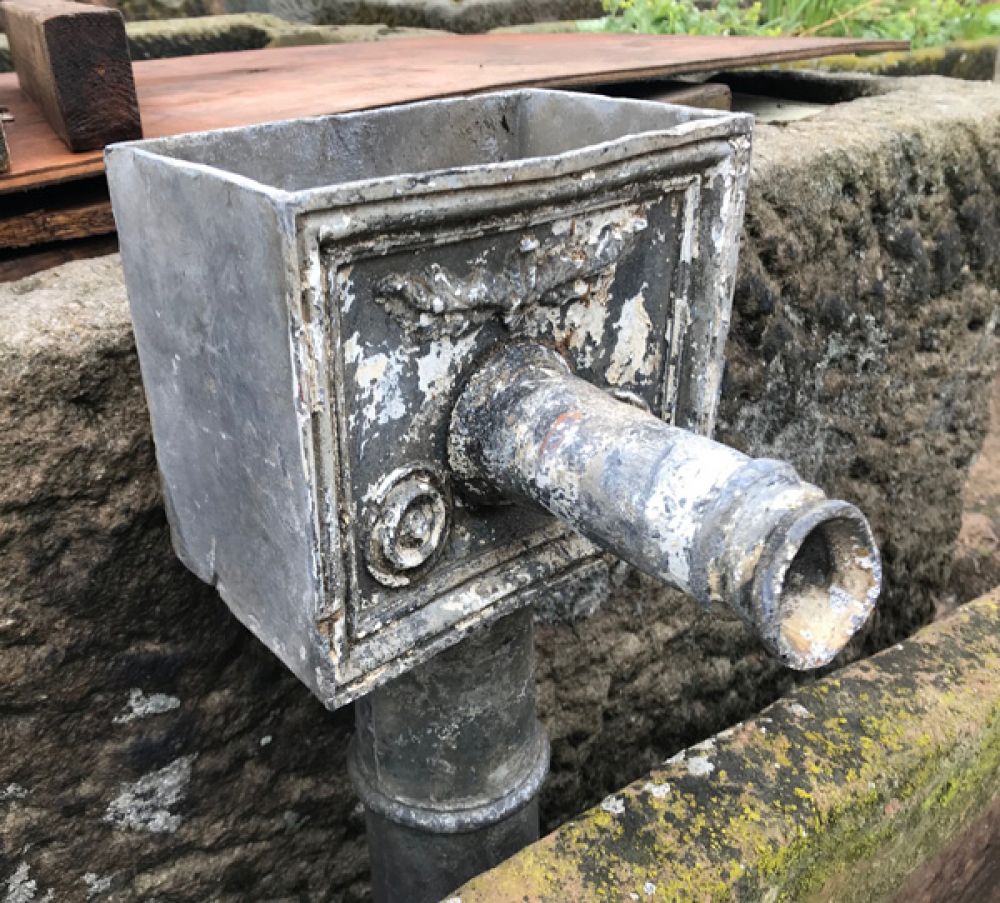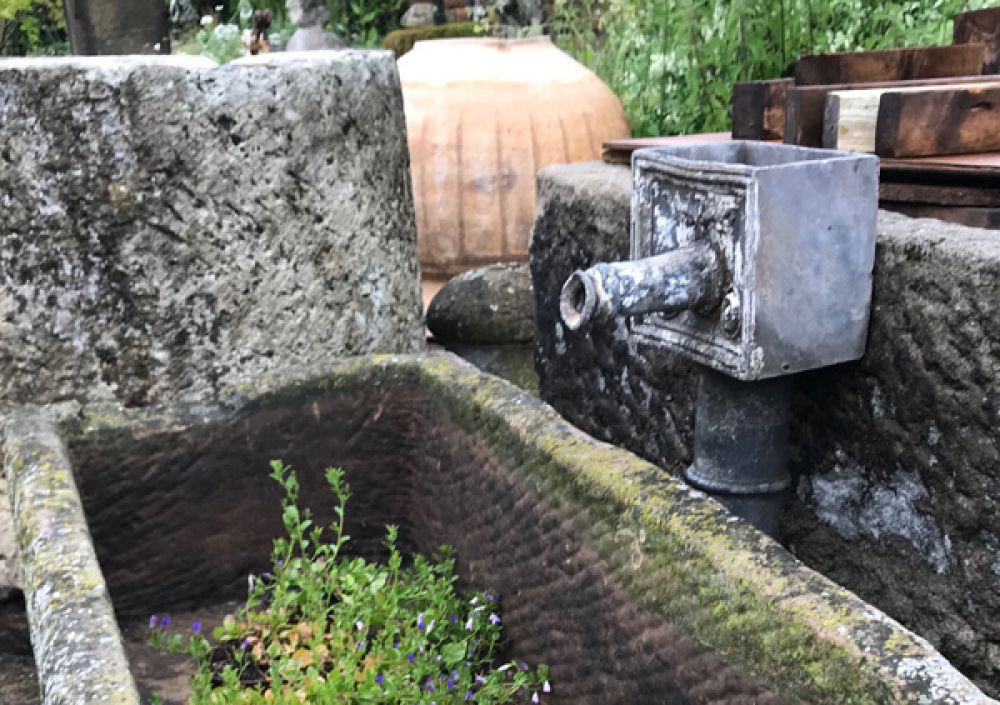 Price: £SOLD
Size: 31in / 79cm high x 8.5in / 22cm wide x 10in / 25cm back to end of spout
Type: Water Features
Quantity Available: 1
Stock Code: 4323747
A really good smaller pump hopper.  Will make a great spout for a smaller trough water feature.