RESERVED Large 19th Century Stoneware Washpot (Stk No.3699)
WE ARE SORRY BUT WE HAVE NOW SOLD THIS ITEM.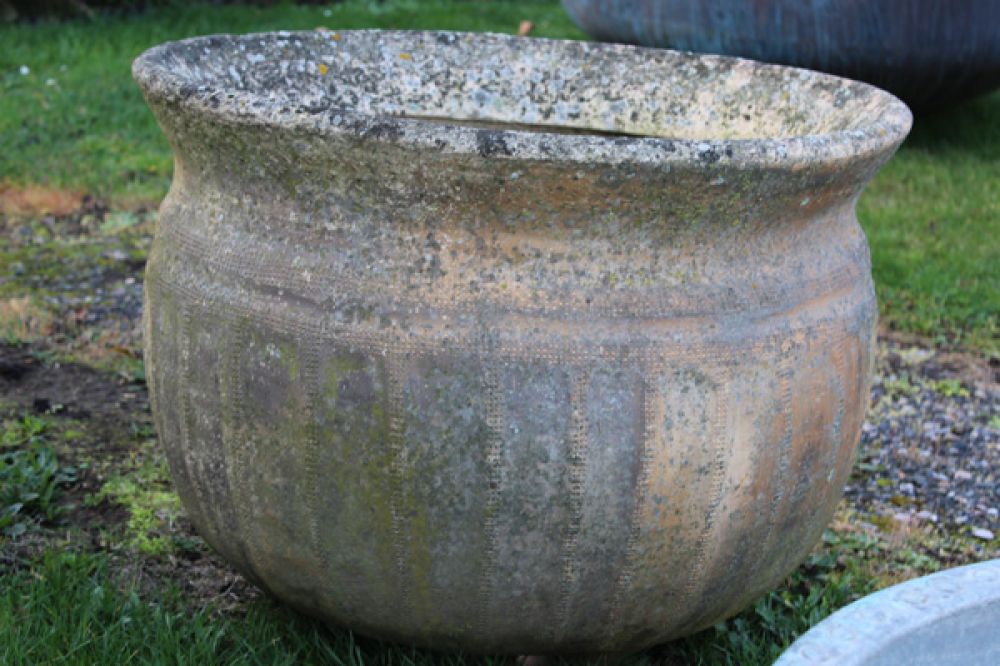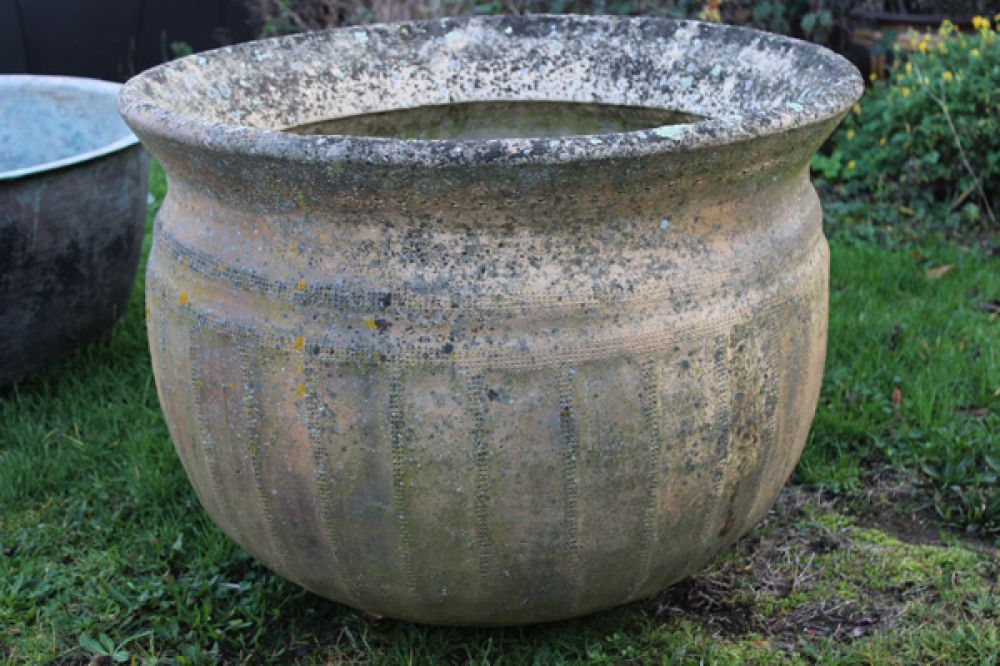 Price: £SOLD
Size: 32.5in / 83cm wide x 26.5in / 67cm high
Type: Pots and Urns
Quantity Available: 1
Stock Code: 4323699
This 19th Century stoneware washpot has a lovely colour to it. Warm and with lovely patina. It is in great condition, slightly narrower than others we have had before. A real beauty. Will make a fantastic planter. I love these with lavender but it would be great with any planting of your choice. Good depth.