Wide and Gorgeous 6ft Yorkshire Stone Trough (Stk No.3782)
WE ARE SORRY BUT WE HAVE NOW SOLD THIS ITEM.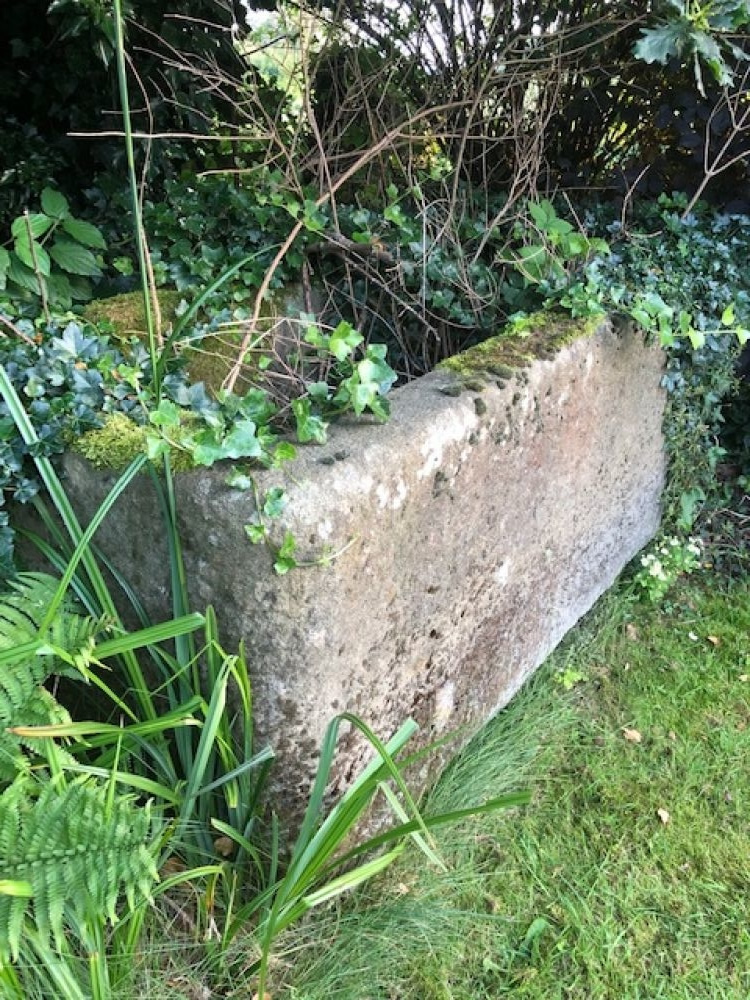 Price: £SOLD
Size: 72in / 1m83cm long x 36in / 91.5cm front to back x 32in / 81.5cm high
Type: Sinks and Troughs
Quantity Available: 1
Stock Code: 4323782
This one I dont as yet have proper pictures of yet but it is an absolute beauty. If you would like more details please let me know and I will email them to you. In top condition, really wide front to back, rounded front corners. As good as it gets.